The Central Oregon Coast abounds with opportunities for outdoor recreation, and Florence is at the heart of it all. Numerous trails zigzag through the fog drenched coastal range, leading to waterfalls, scenic vistas, and miles of beaches. This is your chance to take in some of the freshest air on the planet!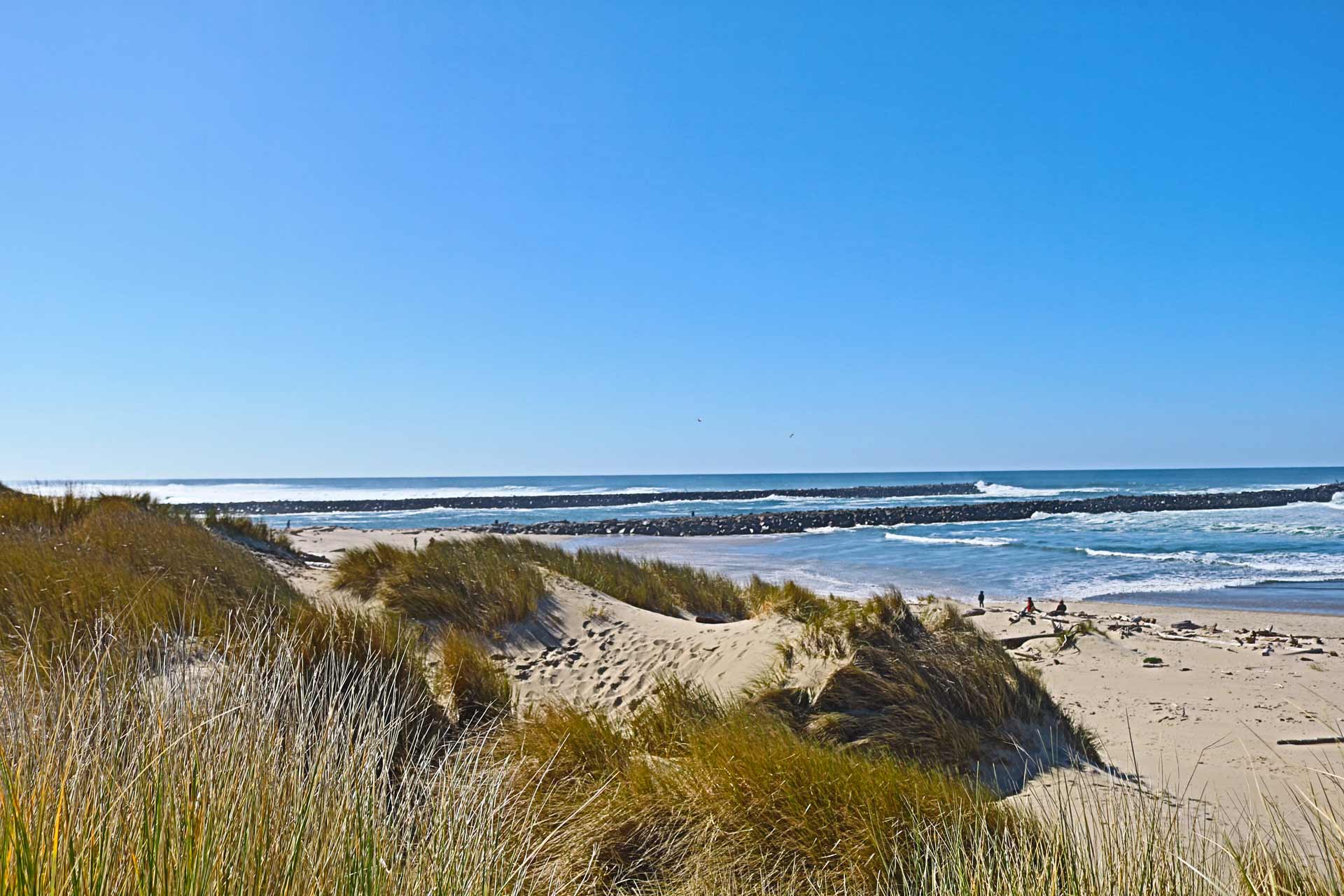 Golfers are in heaven here and courses dot the entire Highway 101 corridor. The Oregon Dunes National Recreation Area attracts off-road riders from all over the Pacific Northwest. Crabbing, clamming, and fishing is a huge draw to the area as well, and people come from all over to experience the beauty and excitement of a day on the water. It is not uncommon to see seals, sea lions, whales, and aquatic bird life here as well.
While in the area there are a few places that are a must see. On the edge of the sand dunes, old growth trees loom over Honeyman Campground and day use area. Cleawox Lake, also located in Honeyman State Park, lets the visitor take in the unique sight of a lake surrounded by forest and sand dunes. This provides a picnic area unlike any other and is popular for kayakers and canoers.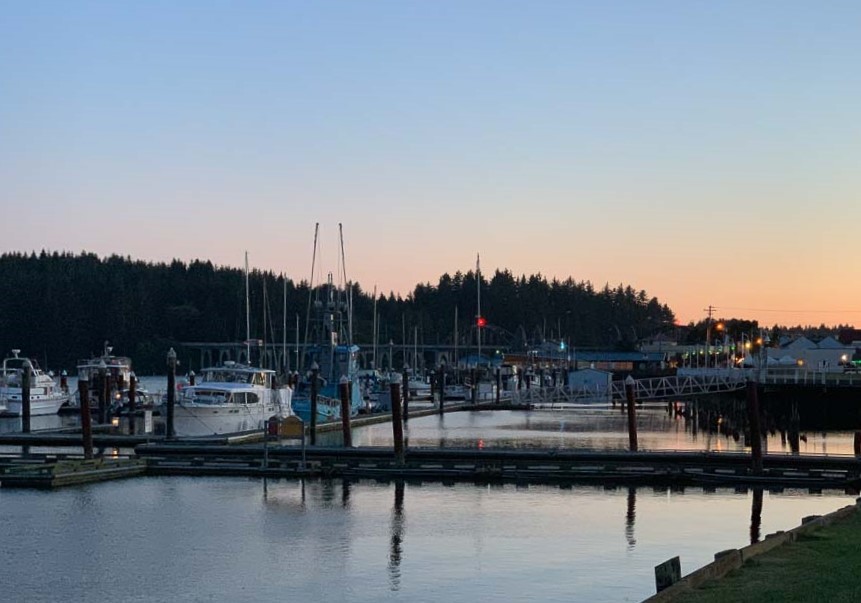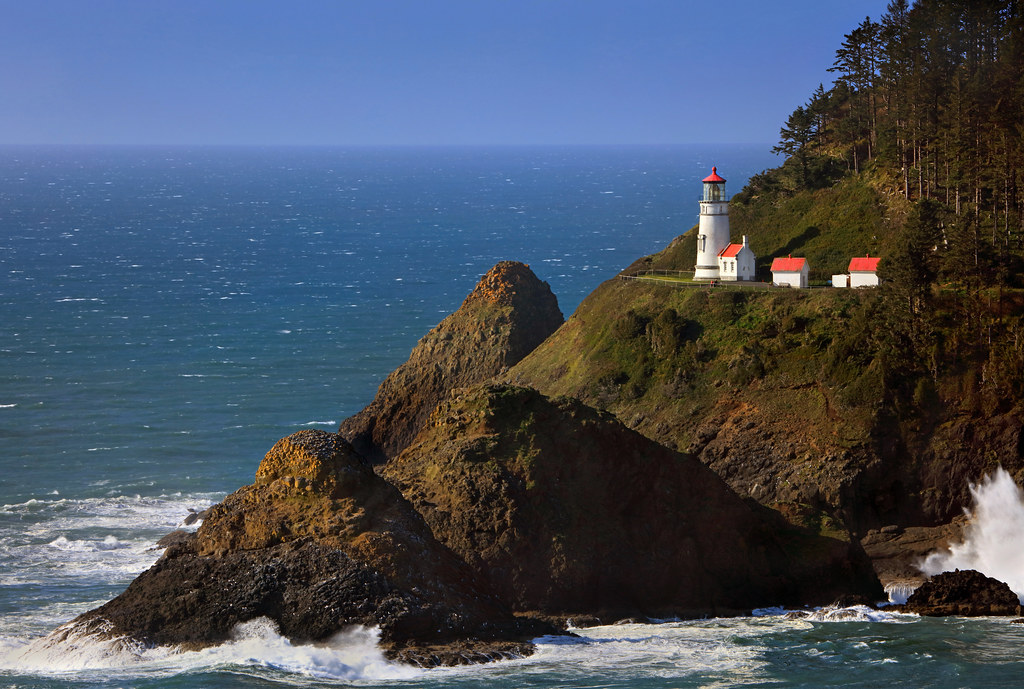 Just north of Florence, Heceta Head Lighthouse is one of the most picturesque on the entire Oregon Coast, with beautiful wildlife, trails, and a B&B on site. Farther north are the "hobbit trails" and Cape Perpetua Recreation Area. In this area you can find mountain trails leading to tide pools and cliffs falling into the sea. Windswept trees shelter hikers as they traverse the mossy ground in search of exercise and beautiful nature.
The list goes on and on. You could spend a lifetime exploring and recreating on the Oregon Coast and never see it all. This is a truly special place, and after a visit we are sure you will agree!
Captain Chad's Local Recommendations
I am often asked where I like to eat in Florence, Oregon, so here is where I, and the locals, like to eat. In addition to these options, "Old Town" is the epicenter of activity along the bay front and there are a bunch of options for dining and shopping.
I've spent a whole lot of time up and down the Oregon coast, and know Florence like the back of my hand. Here are some of my favorite places to stay and play.