About the Captain
Chad Wiest finds himself lucky to be a fishing captain located in Eugene, Oregon as he is central to the finest fishing that Oregon has to offer.
Chad has been a fishing captain since 2011, which has provided him ample experience on a long list of rivers and all along the Oregon Coast. His love for fishing and the outdoors began at an early age and continues to grow to this day.
The wonder of what each day will bring with every sunrise, meeting new friends, and the ever-changing conditions on the water are what keep him hooked.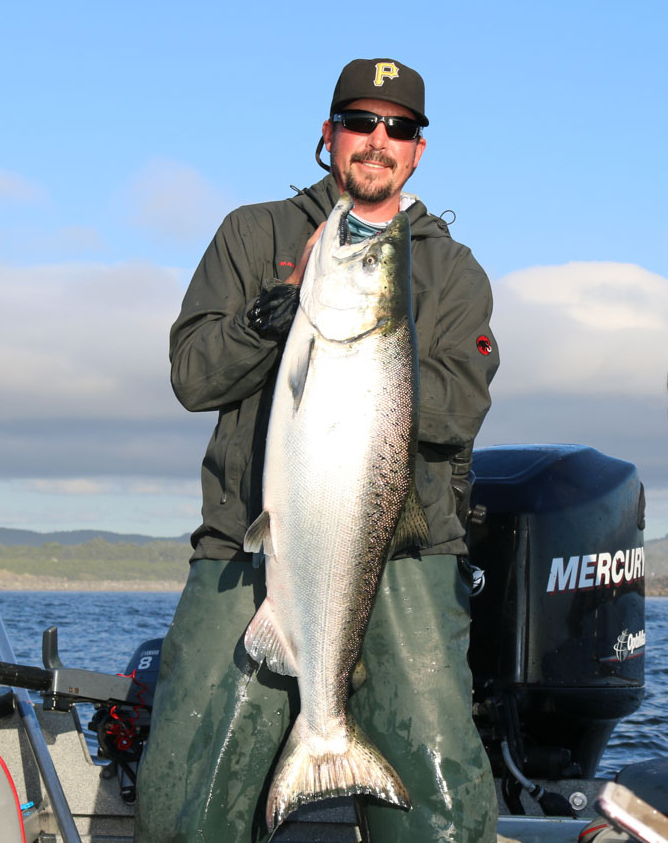 Stay Updated This Season!
Subscribe to our mailing list for occasional updates and fishing reports.
Absolutely loved my time on the water with chad. So friendly knowledgeable and a fun guy. Great memories!
-Amy Cook
Chad works hard to give you a great experience along with great opportunities to land quality fish. He continues to move around until he finds the fish.
-Tim Kidd
Absolutely an awesome time with Chad "On the line guide service". He works very hard to make your experience a good one. Booking another trip is definitely in the works!!!
-Steven Bryant Bates
One of the best times I've had on the water. Chad is a blast and works his ass off on the water. Would go again with him anytime I could.
-Brian Holsonback
Chad is the best! One of the few fishing guides with a personality. We always catch fish!!!
– Gordon Akin